Specialized Vision Care
Diabetes is a disease that can affect many aspects of your life. At Central Texas Eye Center, we perform diabetic eye exams for patients with diabetes who may develop diabetic retinopathy as a result.
Diabetes can affect you in many ways, including damaging your eyesight. A comprehensive eye exam can assist with early detection and help our team determine what lifestyle and dietary changes can help preserve your vision.
Contact us to book your comprehensive diabetic eye exam. Manage your diabetes and diabetic retinopathy today.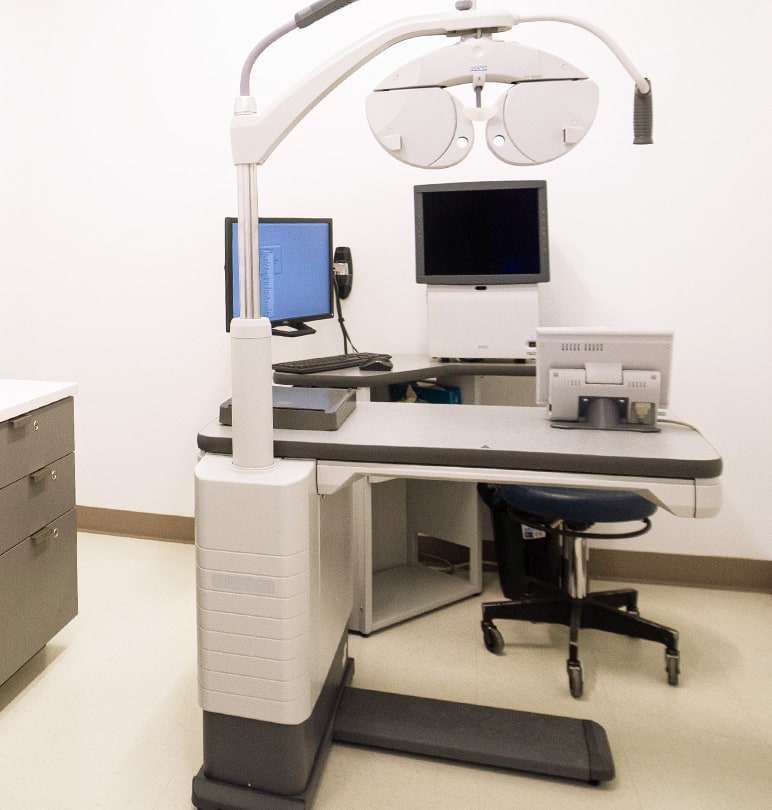 Exploring Diabetes & Diabetic Retinopathy
Diabetes is a disease that can increase the risk for eye conditions such as glaucoma and cataracts. The main concern with diabetes and your vision is the development of diabetic retinopathy.
Diabetic retinopathy develops when blood vessels in your retina are damaged. If left untreated, as the damage worsens over time, your vision can become blurry, less sharp, and begins to disappear. It's essential to treat diabetic retinopathy as soon as possible—book an appointment with our team to develop a treatment plan for your needs.
The reason diabetic retinopathy can be tricky to navigate is that the early stages may not reveal any symptoms at all. As time passes, you may notice increased symptoms such as:
Altered color vision
Partial or total vision loss
Vision changes that fluctuate
Floaters in your field of vision
If you're already living with diabetes, these symptoms can signal the appearance of diabetic retinopathy.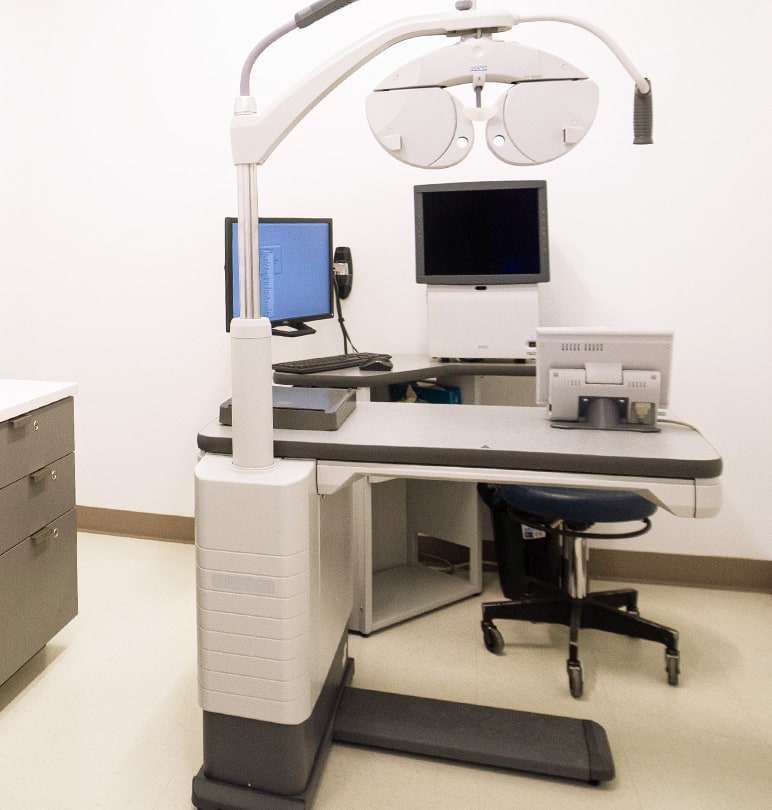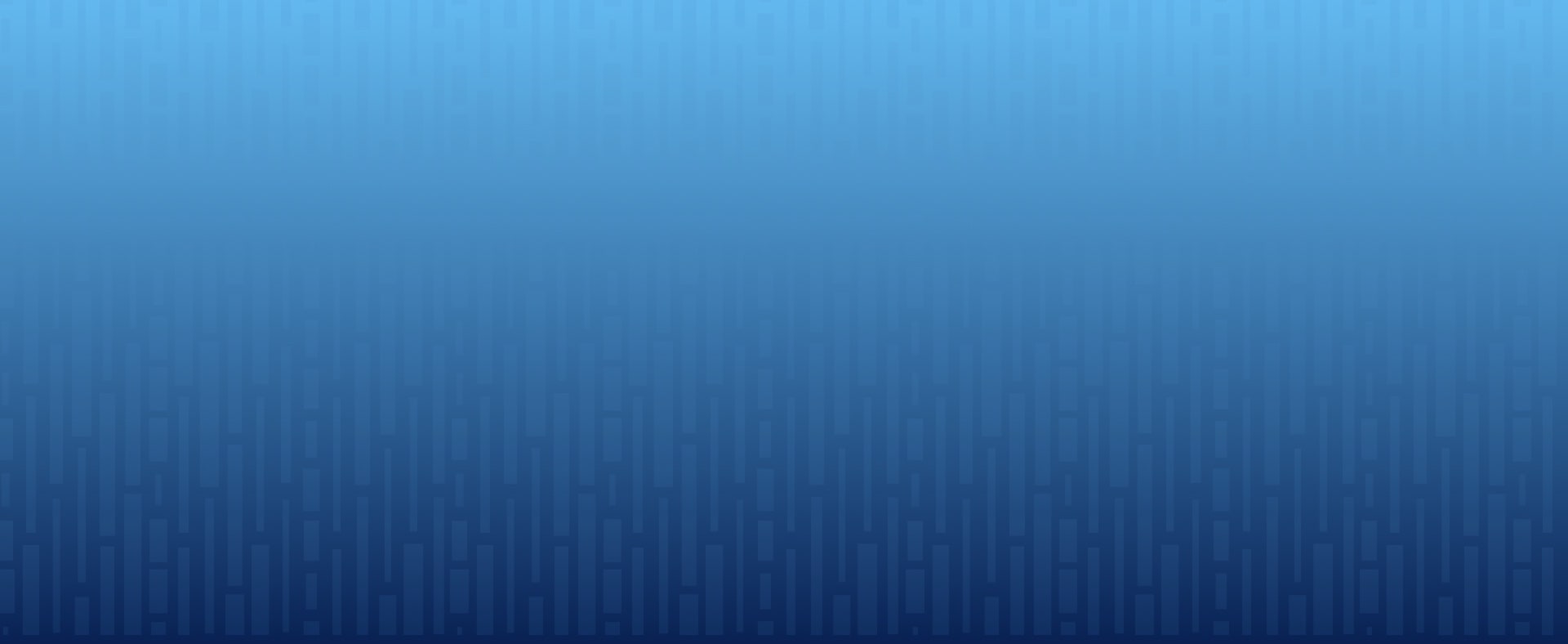 What to Expect During Your Diabetic Eye Exam
Your diabetic eye exam will consist of comprehensive testing of your eyes. Your eye doctor may dilate your pupils and check for any damage caused by diabetic retinopathy.
Our experienced team at Central Texas Eye Center will use diagnostic equipment to test your eyes.
Optos Retinal Imaging
Optos retinal imaging uses revolutionary diagnostic equipment to get a closer look at your retina. This device uses a scanning laser and does not require your eyes to be dilated.
Optos retinal imaging is generally a fast process and evaluates the retina for issues such as diabetic retinopathy and macular degeneration. This process allows your eye doctor to have a large, clear image of your retina.
Fundus Photography
Fundus retinal photography is used to record and receive color images of the condition of the interior surface of your eye. This imaging allows your eye doctor to document and monitor the presence of disorders and how they change over time.
Fundus photography allows our team to monitor the effects of diabetic retinopathy on your eyes and ensure you're getting the treatment you need.
Get Your Diagnosis Early
Our Central Texas Eye Center team is well-trained and ready to accommodate all your vision care needs. Our comprehensive diabetic eye exams can help diagnose eye care issues related to diabetes and diagnose diabetic retinopathy.
Book your appointment with us to learn more about how diabetes can affect your vision and get a comprehensive check-up today.
Where to find us
San Marcos
We're right off Interstate Highway 35, not far from Chisos Street. If you have any difficulty finding us, please get in touch with our team.
2430 IH 35 S. Suite 106

San Marcos

,

TX

78666
View Hours
Monday

:

7:00 AM

–

5:00 PM

Tuesday

:

7:00 AM

–

5:00 PM

Wednesday

:

7:00 AM

–

5:00 PM

Thursday

:

7:00 AM

–

5:00 PM

Friday

:

7:00 AM

–

5:00 PM

Saturday

:

By Appointment

Sunday

:

Closed
Kyle
Find us nestled in the heart of the Ascension Seton Hays Hospital block. We have easy drop-off and pick-up out front, and plenty of parking available.
1180 Seton Pkwy. Suite 200

Kyle

,

TX

78640
View Hours
Monday

:

8:00 AM

–

5:00 PM

Tuesday

:

9:00 AM

–

6:00 PM

Wednesday

:

8:00 AM

–

5:00 PM

Thursday

:

8:00 AM

–

5:00 PM

Friday

:

8:00 AM

–

5:00 PM

Saturday

:

Closed

Sunday

:

Closed
New Braunfels
Our office is located right at the intersection of North Walnut Avenue and Howard Street. Plenty of parking is available in our lot out front.
1099 N. Walnut Ave.

New Braunfels

,

TX

78130
View Hours
Monday

:

8:00 AM

–

5:00 PM

Tuesday

:

8:00 AM

–

5:00 PM

Wednesday

:

8:00 AM

–

5:00 PM

Thursday

:

8:00 AM

–

5:00 PM

Friday

:

8:00 AM

–

5:00 PM

Saturday

:

Closed

Sunday

:

Closed
Wimberley
We enjoy our rural setting in Wimberley. Find us near the corner of Sabino Ranch Road and Ranch Road 12 in the Wimberley Mountain Plaza.
14500 Ranch Rd. 12

Wimberley

,

TX

78676
View Hours
Monday

:

7:30 AM

–

1:30 PM

Tuesday

:

7:30 AM

–

1:30 PM

Wednesday

:

7:00 AM

–

1:30 PM

Thursday

:

7:30 AM

–

1:30 PM

Friday

:

7:30 AM

–

1:30 PM

Saturday

:

Closed

Sunday

:

Closed