An Alternative to Glasses
Sometimes you want a change, and contact lenses are an excellent alternative. Early forms of contact lenses focused on correcting refractive errors such as nearsightedness, astigmatism, and farsightedness.
Modern advancements in contact lens technology have allowed for the development of specialized contacts that support eye conditions such as dry eye disease, myopia, and keratoconus.
At Central Texas Eye Center, we provide comprehensive contact lens exams and fittings for our patients to achieve their vision goals. Book your appointment to get your exam today and explore the variety of brands we offer.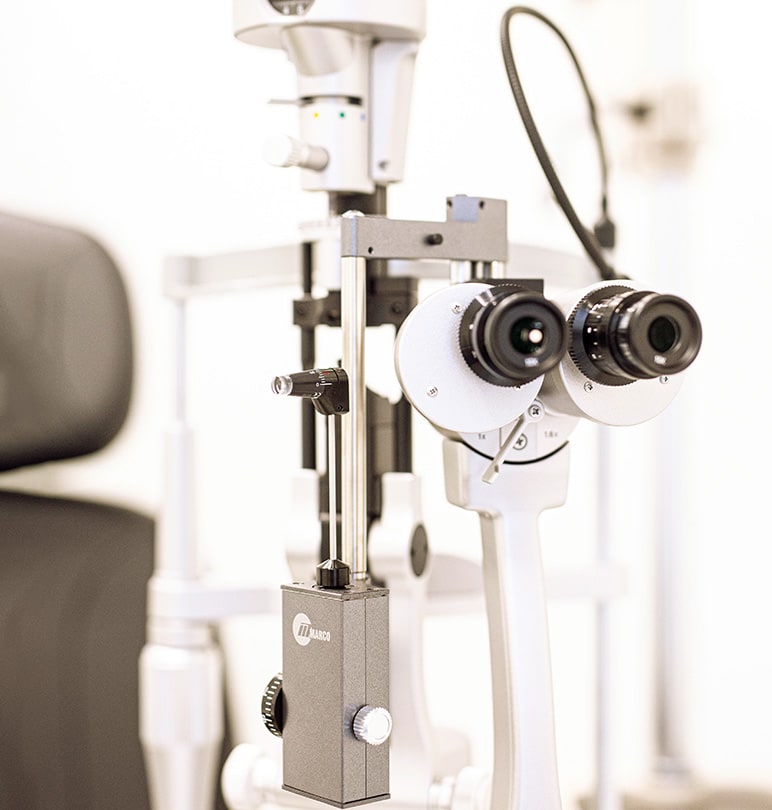 Getting The Right Fit
Contact lenses are a great option if you want to switch from glasses and still keep your vision clear. Our experienced optometrists will walk you through our comprehensive contact lens exam and determine how your eyes react to different lenses.
Your prescription will be based on your specific vision needs, so a contact lens fitting is essential to ensure your comfort.
At Central Texas Eye Center, our team takes pride in providing comfortable and safe contact lens exams and fittings. Book your comprehensive contact lens exam today.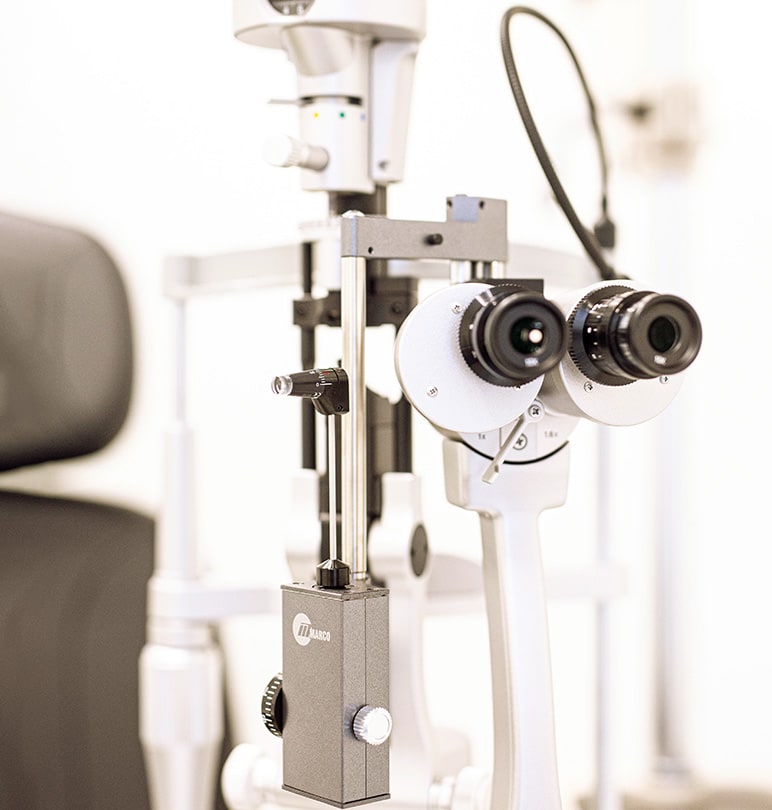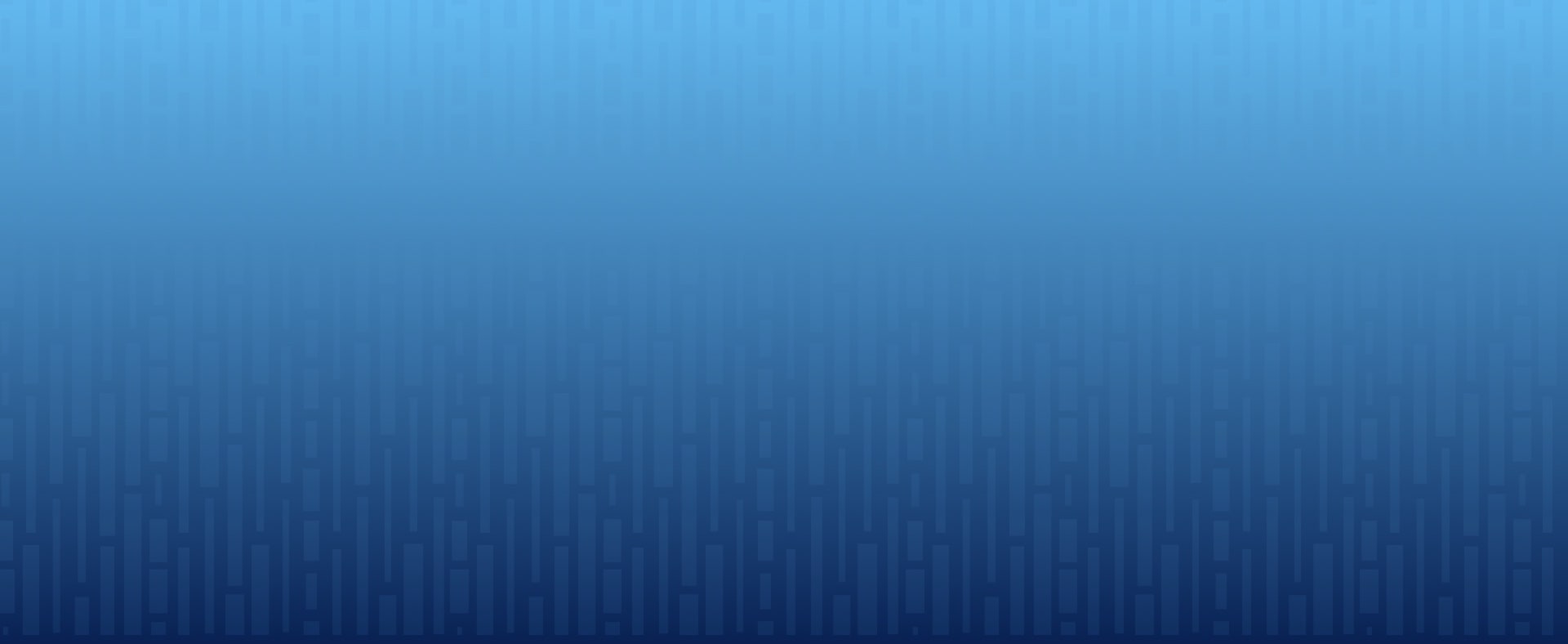 What to Expect During Your Contact Lens Exam
Your contact lens exam will include different tests, and our team will check your visual acuity to determine how well you see letters and symbols from a distance. You will also be asked questions to assess your lifestyle and your contact lens preferences.
At Central Texas Eye Center, we want to set you up with the best possible fit. Because your contact lenses will rest directly on your eyes, our team will conduct measurements and evaluations such as:
Following your exam, we will recommend contact lenses that are suitable for your vision goals and needs. If you have any questions or concerns relating to your prescription, please feel free to contact our team at Central Texas Eye Center.
The Fitting Process
The contact lens fitting process is vital in ensuring your comfort when wearing your new contact lenses. The fitting process begins with assessing the health of your cornea using a biomicroscope. This process provides a magnified view of your cornea so that our team can determine that you can wear contact lenses without damaging your eyes.
After testing and approval, you will be fitted with trial contact lenses so your doctor can evaluate how well your eyes adjust and respond to the fit. Follow-up appointments may be required to ensure that you've got the most comfortable fit for your eyes.
Your final contact lens prescription includes information not found with your glasses prescriptions, such as:
The brand of your contact lenses
Diameter of your lenses
The curvature of the optical zone of your lenses
An expiration date for buying replacements
During your fitting process, we utilize corneal topography and Optical Coherence Tomography to help verify the fit of your lenses.
Corneal Topography
Corneal topography is a photography technique that maps the surface of your cornea. The image maps a 3D view of your eye and assists our optometrists in the contact lens fitting process.
A topography scan can help us find what type of contact lens is best for your eyes, and if there's any irregular distortion in the curvature of your cornea, our team can determine if a special hard contact RGP lens may be the solution.
Optical Coherence Tomography (OCT)
OCT is a non-invasive, high-speed, high-resolution imaging technology used to capture clear images of your retina.
The test begins with eye drops to dilate your pupils to make capturing clear images easier. OCT tests can measure how well you see shapes and details and serve as a visual acuity test. OCT can help our team discover what type of contact lenses are suitable for your eyes.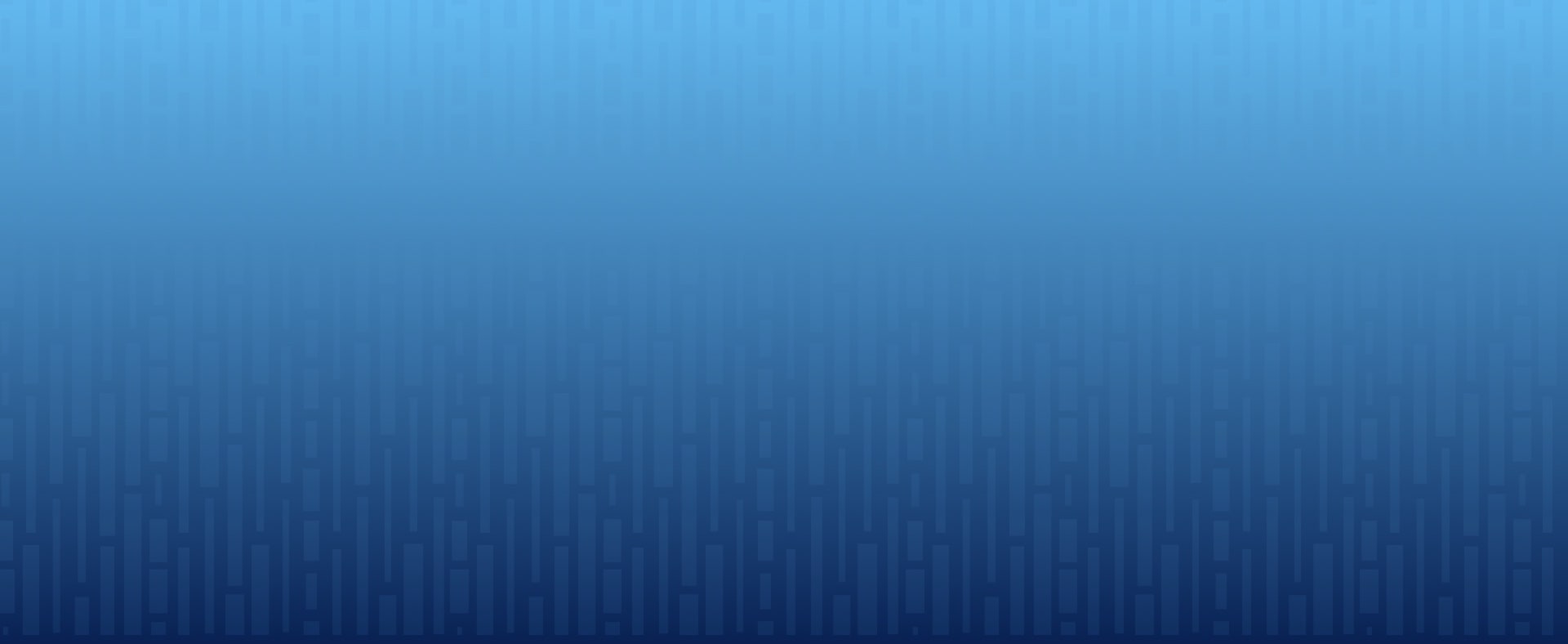 Exploring Specialty Contact Lenses
Contact lenses fall under 2 main categories, soft contact lenses, and rigid gas permeable (RGP) lenses.
Rigid gas permeable lenses work to correct most corneal astigmatism issues. They are made up of silicone that allows oxygen to pass through the lenses to keep your cornea healthy. RGP lenses require a longer adaptation period before they reach the comfort levels of soft contacts.
Soft contact lenses are made of soft, flexible plastics and allow oxygen to pass through to your cornea. Unlike RGP lenses, soft contacts are easier to adjust to and more comfortable than RGP lenses.
More recent materials in soft contacts include silicone-hydrogels that provide even more oxygen to your eyes.
Within these 2 categories are specialized lenses that are effective against various eye conditions.
Our Variety of Brands
At Central Texas Eye Center, our team is dedicated to helping you find the right contact lenses for your vision needs.
Contact lens brands we offer include: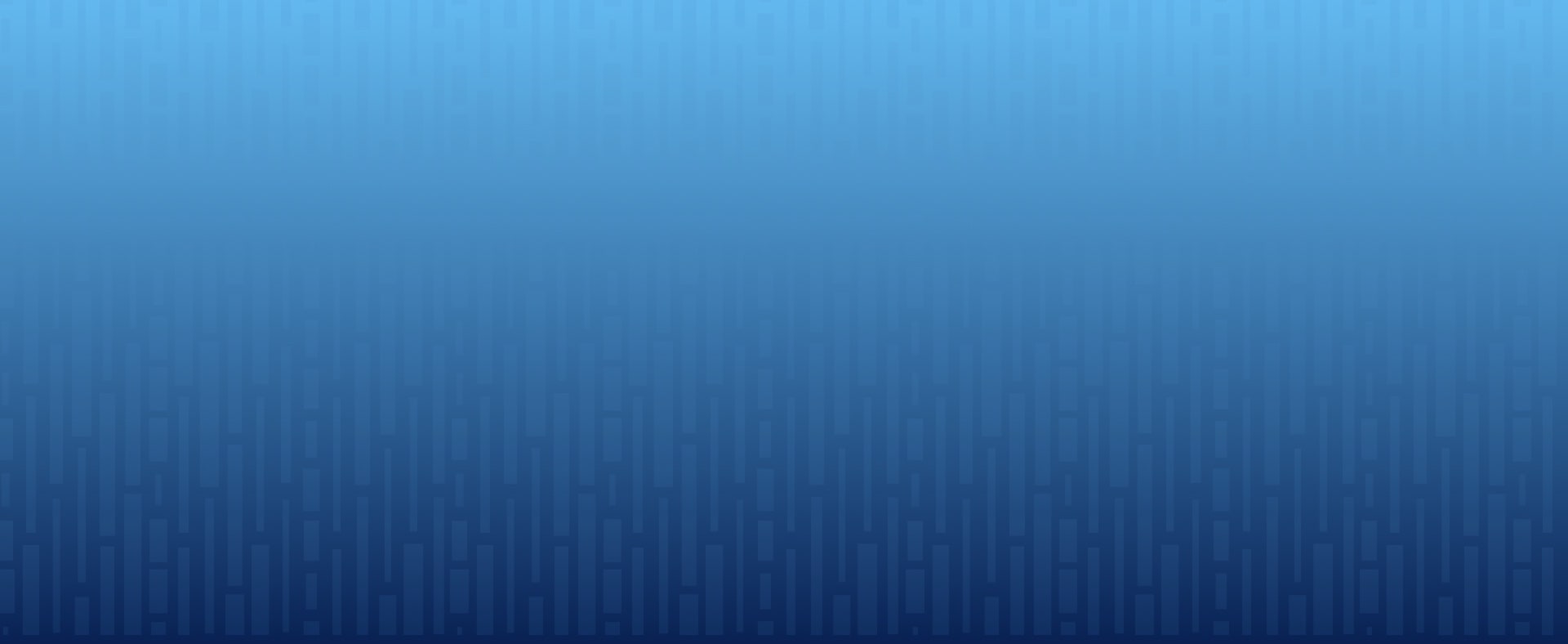 Get Your Contact Lenses Today
At Central Texas Eye Center, we pride ourselves on finding the exact fit for your contact lenses. We provide a wide range of specialized contact lenses to ensure your lenses fit comfortably and are specified to your prescription.
Contact us to book your comprehensive contact lens exam and fitting today.
Where to find us
San Marcos
We're right off Interstate Highway 35, not far from Chisos Street. If you have any difficulty finding us, please get in touch with our team.
2430 IH 35 S. Suite 106

San Marcos

,

TX

78666
View Hours
Monday

:

7:00 AM

–

5:00 PM

Tuesday

:

7:00 AM

–

5:00 PM

Wednesday

:

7:00 AM

–

5:00 PM

Thursday

:

7:00 AM

–

5:00 PM

Friday

:

7:00 AM

–

5:00 PM

Saturday

:

By Appointment

Sunday

:

Closed
Kyle
Find us nestled in the heart of the Ascension Seton Hays Hospital block. We have easy drop-off and pick-up out front, and plenty of parking available.
1180 Seton Pkwy. Suite 200

Kyle

,

TX

78640
View Hours
Monday

:

8:00 AM

–

5:00 PM

Tuesday

:

9:00 AM

–

6:00 PM

Wednesday

:

8:00 AM

–

5:00 PM

Thursday

:

8:00 AM

–

5:00 PM

Friday

:

8:00 AM

–

5:00 PM

Saturday

:

Closed

Sunday

:

Closed
New Braunfels
Our office is located right at the intersection of North Walnut Avenue and Howard Street. Plenty of parking is available in our lot out front.
1099 N. Walnut Ave.

New Braunfels

,

TX

78130
View Hours
Monday

:

8:00 AM

–

5:00 PM

Tuesday

:

8:00 AM

–

5:00 PM

Wednesday

:

8:00 AM

–

5:00 PM

Thursday

:

8:00 AM

–

5:00 PM

Friday

:

8:00 AM

–

5:00 PM

Saturday

:

Closed

Sunday

:

Closed
Wimberley
We enjoy our rural setting in Wimberley. Find us near the corner of Sabino Ranch Road and Ranch Road 12 in the Wimberley Mountain Plaza.
14500 Ranch Rd. 12

Wimberley

,

TX

78676
View Hours
Monday

:

7:30 AM

–

1:30 PM

Tuesday

:

7:30 AM

–

1:30 PM

Wednesday

:

7:00 AM

–

1:30 PM

Thursday

:

7:30 AM

–

1:30 PM

Friday

:

7:30 AM

–

1:30 PM

Saturday

:

Closed

Sunday

:

Closed