Building Good Habits Early
Consistency begins at a young age, which also applies to vision care. Consistent eye exams are essential from a young age to build good habits and familiarize your children with a trip to the eye doctor.
Our experienced team at Central Texas Eye Center wants to welcome the whole family and instill the importance of routine vision care for all ages. An early examination of your children's eyes can help us detect developing vision issues that may interfere with their academic life and personal growth.
Book an appointment with us today to get your children used to vision care and familiarize themselves with our team!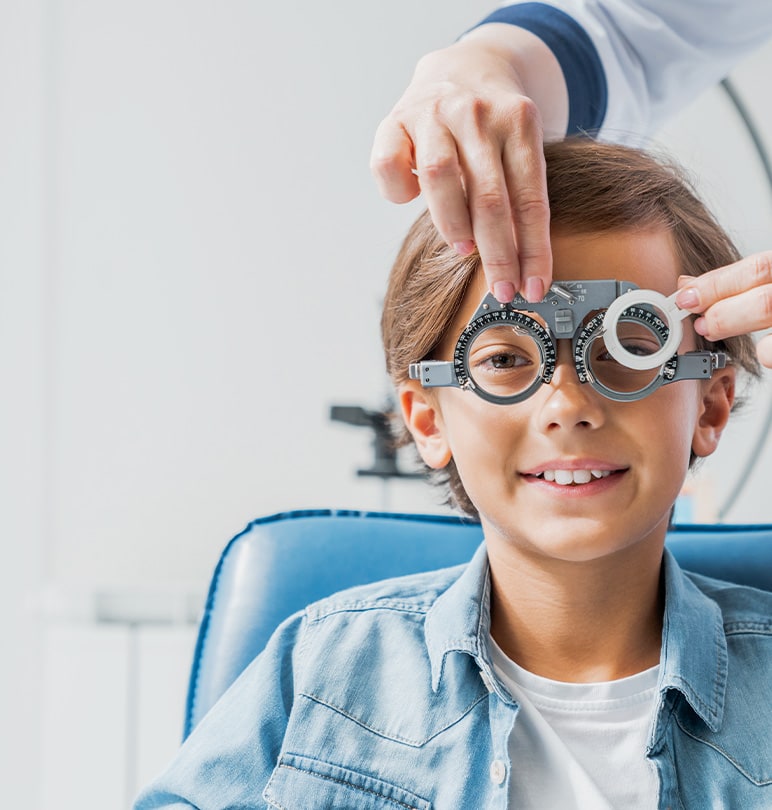 Setting Your Children up for Success
Beyond building good vision care habits from a young age, children's eye exams can help set them up for academic success. About 80 percent of what children learn at school is presented visually. Routine eye exams can help determine if your children are not being held back by eye issues that can be corrected.
Children's eye exams can also help check if your children are developing the necessary visual skills that are crucial for a healthy learning environment, such as:
Accurate and comfortable eye coordination skills
Precise eye movement skills
Visual acuity at all distances
Scheduling eye exams for your children can also help check for refractive errors such as nearsightedness, farsightedness, and astigmatism. Early vision development is a vital time for your children's growth and contributes to all aspects of life.
Our dedicated team at Central Texas Eye Center wants to help ensure your children can grow up with healthy vision.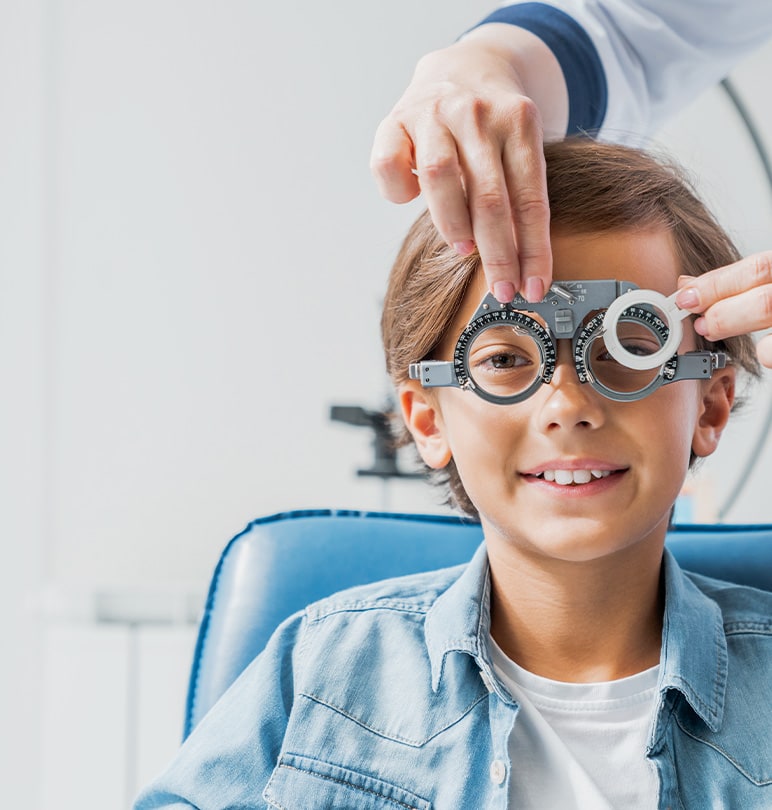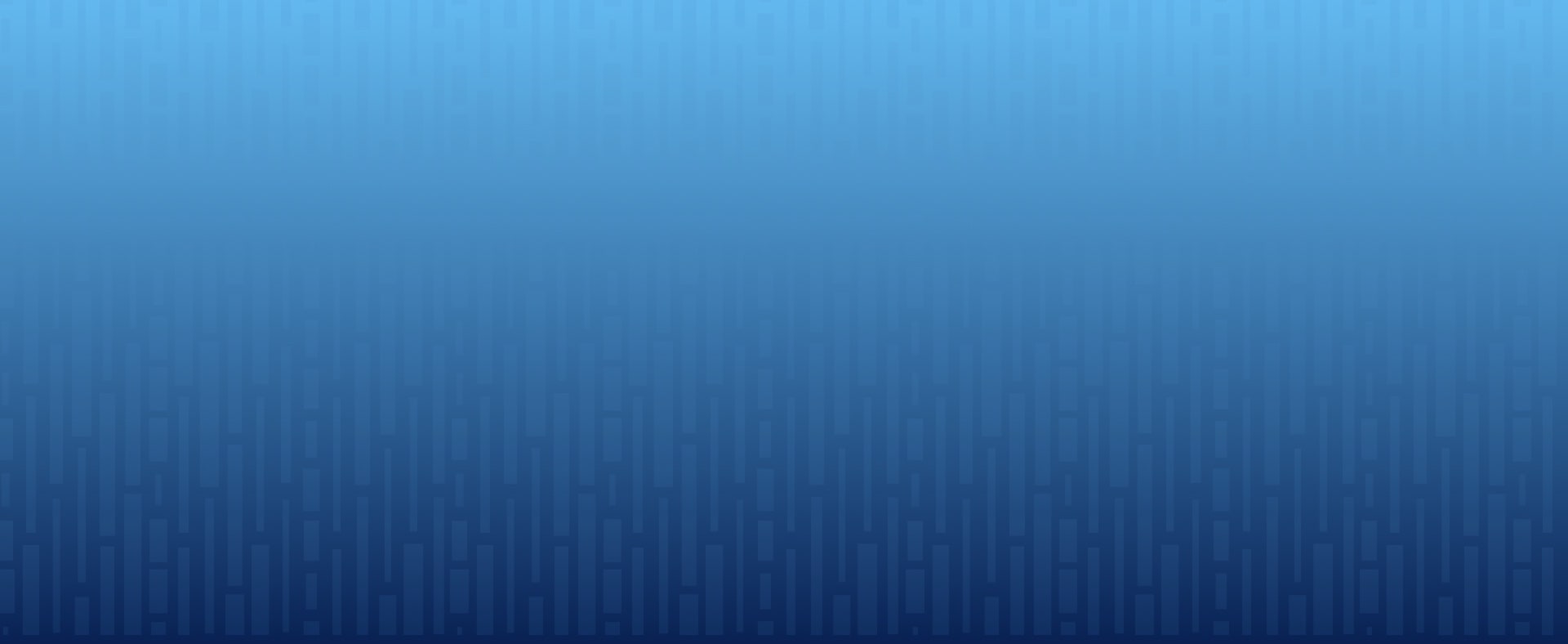 What to Expect During The Exam
Knowing the right time to bring your children in for an eye exam depends on their age and vision development. Your eye doctor will conduct an eye exam that will include a case history and vision testing, and determine if they need prescription glasses.
During the exam, be sure to tell our team if your child has or has shown any of the following symptoms so your eye doctor can conduct the proper tests:
Delayed motor development
Poor eye tracking skills
Excessive eye rubbing
Irregular blinking
We will also be sure to test for eye alignment and conduct an eye health evaluation to determine if any severe health issues are developing.
Infants & Toddlers
Your children should come in for their first eye exam around 6 months of age. Their vision development has allowed for focusing ability, color vision, and depth perception at this age.
A comprehensive eye examination can help detect common conditions like strabismus (crossed eyes) or amblyopia (lazy eye). Early detection is vital to allow for early treatment and correction.
Preschool Age
Around the ages of 2 to 5, your children should be getting at least one comprehensive eye exam yearly. During this time, it's important for your children to achieve and develop important vision milestones such as eye-hand coordination and depth perception.
Some at-home activities you can do to help develop visual skills in your children include:
Playing simple memory games
Provide chances to color, cut, and paste
Building blocks
Painting
School Age
School-age children between the ages of 6 to 19 should come in for a comprehensive eye exam yearly. Your children will be reading and writing daily at this age and using digital screens, potentially for longer periods.
Some signs and symptoms of vision problems in your children can include:
Frequent eye rubbing or irregular blinking
Seeing double
Frequent headaches
Complaints of eye discomfort and fatigue
If you notice any of these signs and symptoms of vision-related issues, book an appointment with us for a thorough exam to help get to the bottom of your children's vision issues.
Consistent Vision Care Habits
At Central Texas Eye Center, our team wants to set your children up for success with their vision. Book an eye exam with us today to get your little one started on their vision care journey. We're looking forward to meeting the whole family.
Where to find us
San Marcos
We're right off Interstate Highway 35, not far from Chisos Street. If you have any difficulty finding us, please get in touch with our team.
2430 IH 35 S. Suite 106

San Marcos

,

TX

78666
View Hours
Monday

:

7:00 AM

–

5:00 PM

Tuesday

:

7:00 AM

–

5:00 PM

Wednesday

:

7:00 AM

–

5:00 PM

Thursday

:

7:00 AM

–

5:00 PM

Friday

:

7:00 AM

–

5:00 PM

Saturday

:

By Appointment

Sunday

:

Closed
Kyle
Find us nestled in the heart of the Ascension Seton Hays Hospital block. We have easy drop-off and pick-up out front, and plenty of parking available.
1180 Seton Pkwy. Suite 200

Kyle

,

TX

78640
View Hours
Monday

:

8:00 AM

–

5:00 PM

Tuesday

:

9:00 AM

–

6:00 PM

Wednesday

:

8:00 AM

–

5:00 PM

Thursday

:

8:00 AM

–

5:00 PM

Friday

:

8:00 AM

–

5:00 PM

Saturday

:

Closed

Sunday

:

Closed
New Braunfels
Our office is located right at the intersection of North Walnut Avenue and Howard Street. Plenty of parking is available in our lot out front.
1099 N. Walnut Ave.

New Braunfels

,

TX

78130
View Hours
Monday

:

8:00 AM

–

5:00 PM

Tuesday

:

8:00 AM

–

5:00 PM

Wednesday

:

8:00 AM

–

5:00 PM

Thursday

:

8:00 AM

–

5:00 PM

Friday

:

8:00 AM

–

5:00 PM

Saturday

:

Closed

Sunday

:

Closed
Wimberley
We enjoy our rural setting in Wimberley. Find us near the corner of Sabino Ranch Road and Ranch Road 12 in the Wimberley Mountain Plaza.
14500 Ranch Rd. 12

Wimberley

,

TX

78676
View Hours
Monday

:

7:30 AM

–

1:30 PM

Tuesday

:

7:30 AM

–

1:30 PM

Wednesday

:

7:00 AM

–

1:30 PM

Thursday

:

7:30 AM

–

1:30 PM

Friday

:

7:30 AM

–

1:30 PM

Saturday

:

Closed

Sunday

:

Closed