Treating Cataracts
At Central Texas Eye Center, our team of optometrists and ophthalmologists are here to help diagnose and manage cataracts. We utilize diagnostic equipment to ensure our patients receive the best care possible.
Cataracts are a slow-developing form of eye disease that can affect your daily life in the later stages.
Early diagnosis can help manage the disease and explore your treatment options with cataracts. Contact us today to book an appointment to diagnose and treat your cataracts.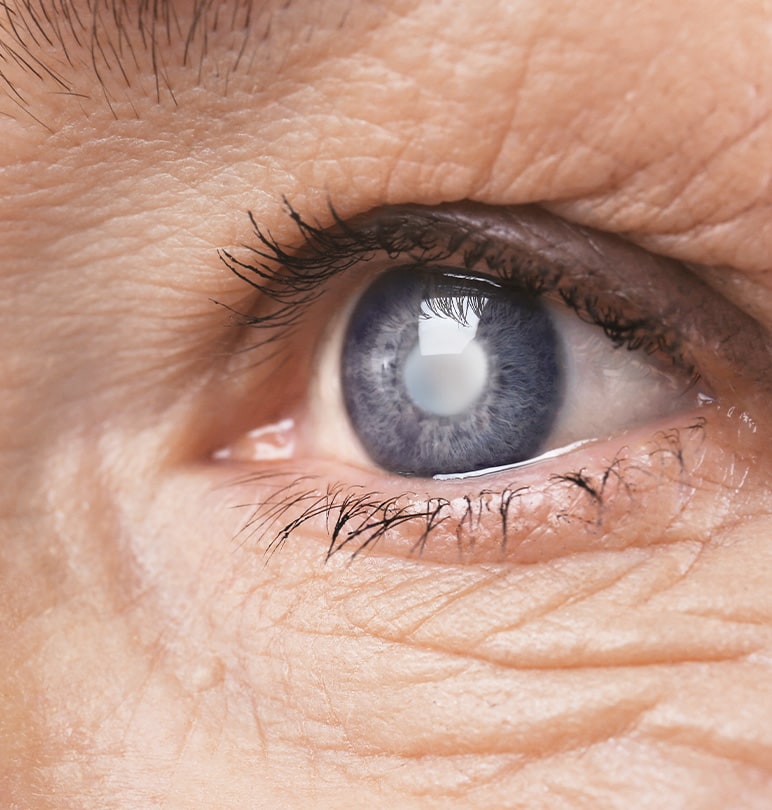 What Is a Cataract?
A cataract occurs when the normally clear lens of your eye becomes clouded. Cataracts eventually cause your vision to become cloudy and obscured in the affected eye. As a result, cataracts can make it difficult to perform some daily activities such as reading or driving a vehicle.
As the disease develops, prescription glasses can help you overcome cataracts, but as time progresses, your symptoms may become worse, and surgery is required.
Some common signs and symptoms of cataracts can include:
Difficulty driving at night
Fading or yellowing of colors
Needing better light for reading
Sensitivity to light and glare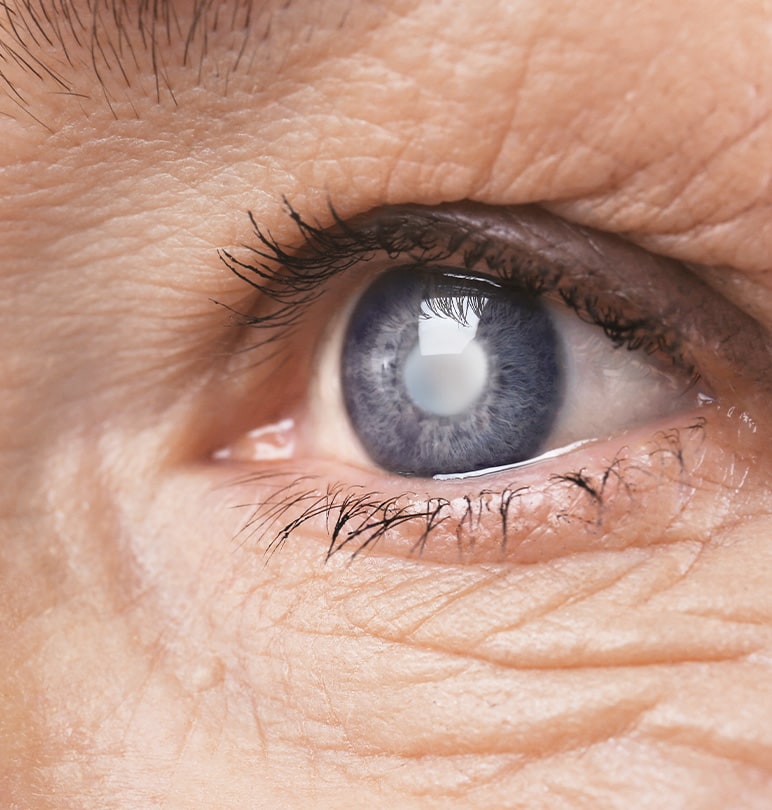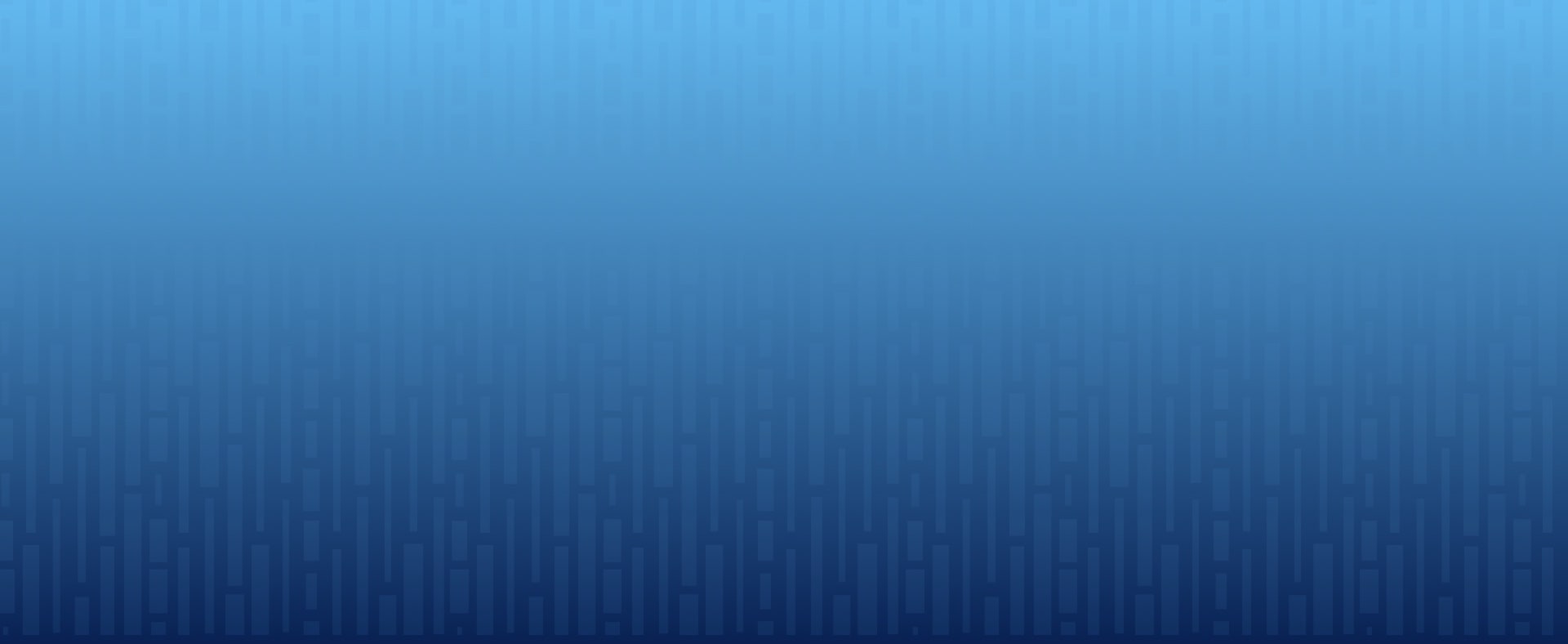 When to Visit Us
Because cataracts can develop slowly and not interfere with your vision, it is important to know when it's time to pay us a visit.
Developing sudden changes in your vision is a telltale sign to give us a call and set up an appointment. Sudden vision changes can include things such as:
Double vision
Random flashes of light
Sudden eye pain
Sudden and frequent headaches
Cataract Prevention & Surgery
There are some prevention methods that can help reduce the risk of developing cataracts:
Remain consistent with eye exams
Avoid or give up smoking
Wear protective eyewear when out in the sun
Embrace a healthy diet
Maintain a healthy weight
However, when cataracts begin to affect your daily life and prevent you from going about your daily activities, such as reading or driving—surgery is the only option to remove them.
At Central Texas Eye Center, our approach to cataract prevention and surgery helps our patients to be well informed and understand all their options. Our helpful free cataract surgery kit provides information about cataracts and the surgery process.
Cataract Surgery
During cataract surgery, the cloudy lens inside your eye is removed and replaced with an artificial intraocular (IOL) lens to restore your clear vision.
Most cataract surgeries use a procedure called phacoemulsification. This procedure uses a high-frequency ultrasound device to break up the cloudy lens into small pieces. Your surgeon will then be able to remove them from your eyes with gentle suction.
After removing these small pieces of the cloudy lens, your surgeon will place the artificial IOL lens and position it securely in the same position as your natural lens.
Cataract Surgery Recovery
Cataract surgery is typically over in about 15 minutes. Following surgery, you'll undergo a post-operative evaluation where you will be given comprehensive recovery instructions before you leave the office.
Along with eye drops to use following surgery, you'll also be provided with protective eyewear to wear while sleeping or napping for up to a week after surgery.
During the recovery process, some other activities to avoid include:
Stressful physical activity and heavy lifting
Swimming and hot tubs
Any activities that could expose your eyes to dust or dirt
Our team will schedule follow-up appointments to ensure your recovery process is going smoothly.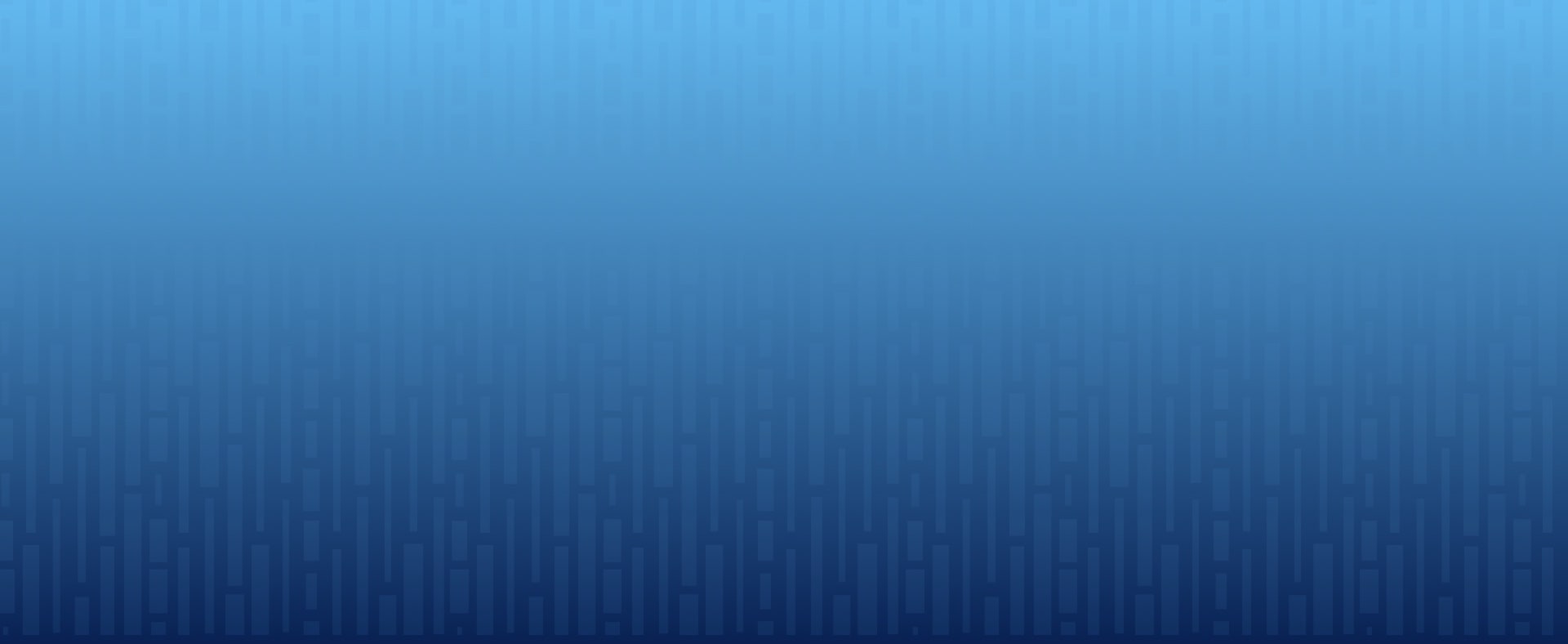 Your Lens Options
There are several lens options available depending on your individual needs. If your doctor determines that cataract surgery is right for you, you can discuss which lens implant best suits you.
Monofocal IOL
The monofocal IOL is the standard lens option for cataract lens surgery. This lens can help you see at one distance, so you'll most likely still need glasses when trying to focus on nearby objects.
Monofocal IOL lenses are completely covered by insurance and Medicare, with no additional cost.
Toric IOL
The Toric IOL is a specialty lens used to treat patients with astigmatism. If you have astigmatism, it means that your cornea is irregularly shaped. The Toric lens can help correct that irregularity.
This lens implant will correct your astigmatism but you will most likely still need corrective eyewear at specific distances.
TECNIS Symfony IOL & AcrySof IQ Vivity
The TECNIS Symfony and AcrySof IQ Vivity implants offer a greater depth of focus compared to other lens implants.
These lenses can provide you with high quality vision. If you have astigmatism, The TECNIS Symfony and AcrySof IQ Vivity implants are also available in Toric for no additional cost.
RX Sight Light Adjustable Lens
RxSight Light Adjustable Lens – the first and only intraocular lens that allows your physician to optimize your vision following cataract surgery. You will be able to preview and compare possible outcomes with your doctor based on your personal desires and lifestyle requirements. Ask your doctor if the light adjustable lens is right for you.
AcrySof IQ PanOptix Trifocal IOL
The AcrySof IQ PanOptix Trifocal IOL is a revolutionary trifocal IOL that offers high quality vision correction at multiple distances.
If you spend a lot of time on a computer, this is a great lens option for you. Like the TECNIS Symfony and AcrySof IQ Vivity implants, this lens also has a Toric option at no additional cost.
Frequently Asked Questions
Do you have a quick question about cataracts? Here are the answers to our most commonly asked questions.
How Long Does Cataract Surgery Take?
Cataract surgery is typically an outpatient procedure that takes about 15 minutes.
Can I Drive After My Cataract Surgery?
You won't be able to drive home immediately following your surgery, so it's best to make transportation arrangements beforehand.
Will I Need to Take Medications After My Cataract Surgery?
Yes. Following your surgery, your doctor will prescribe eye drops and a drop schedule to care for your eyes after your procedure.
How Long Do I Need to Take off After My Surgery?
Depending on the type of work you do, it's best to take a couple of days off to recover. Your doctor will schedule a follow-up appointment with you the day after your surgery and can provide a timeline based on your lifestyle.
Can I Swim or Take a Shower After Surgery?
You can take a shower after your surgery as long as you're careful to not get any soap or water directly in your eyes. We recommend avoiding swimming for at least one week following your surgery.
How Long Does it Take to See Results?
While every patient is different, most people see noticeable improvements within a few hours to a few days.
Which Lens Option is Best for Me?
During your consultation, your doctor will assess your vision, eye health, and lifestyle to find the right lens options for your needs.
How Much Does Cataract Surgery Cost?
The cost of your surgery will depend on the lifestyle lens implant you choose. Most insurance plans cover the cost of cataract surgery with certain lens implants, but it's best to contact your insurance carrier prior to be sure. For additional costs, we offer payment plans for qualified patients.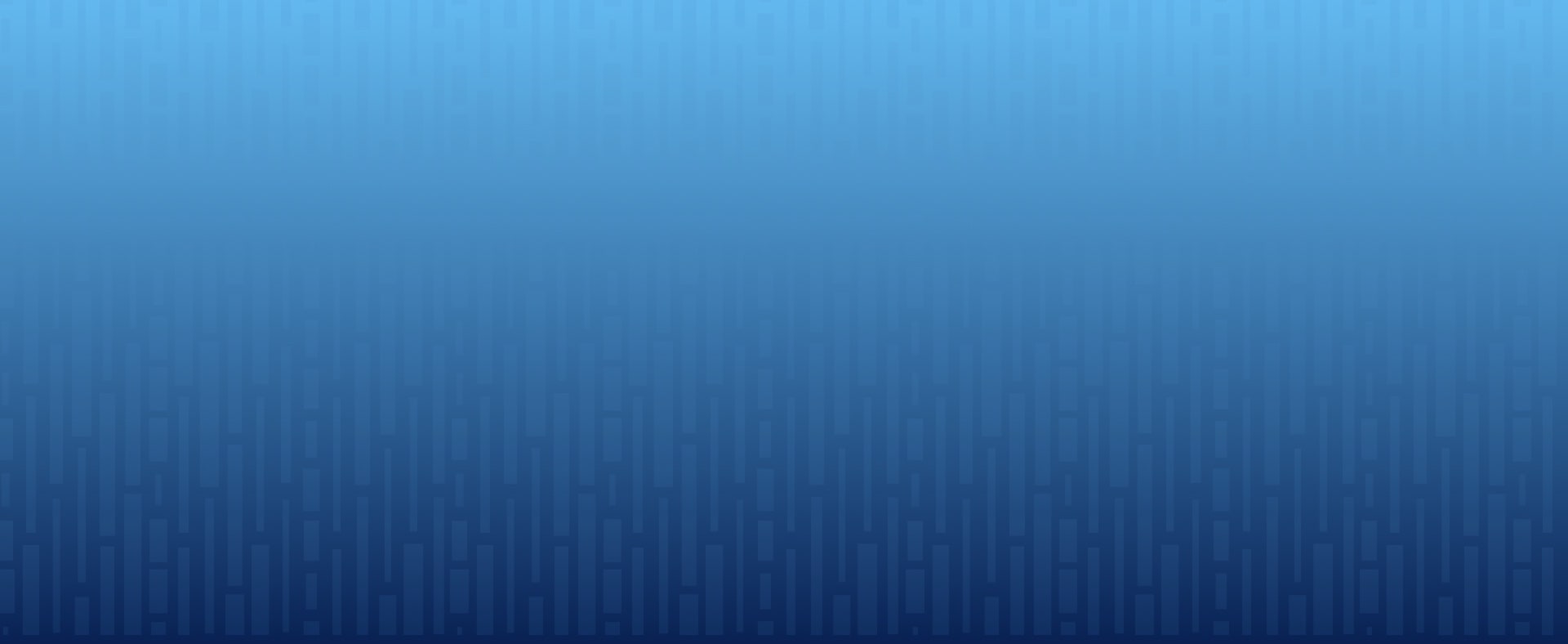 Managing Cataracts
Cataract surgery is a standard and common procedure. Our Central Texas Eye Center team utilizes specialized equipment to perform your surgery.
Contact us to book an appointment for your cataract surgery and get back your clear vision today.
Where to find us
San Marcos
We're right off Interstate Highway 35, not far from Chisos Street. If you have any difficulty finding us, please get in touch with our team.
2430 IH 35 S. Suite 106

San Marcos

,

TX

78666
View Hours
Monday

:

7:00 AM

–

5:00 PM

Tuesday

:

7:00 AM

–

5:00 PM

Wednesday

:

7:00 AM

–

5:00 PM

Thursday

:

7:00 AM

–

5:00 PM

Friday

:

7:00 AM

–

5:00 PM

Saturday

:

By Appointment

Sunday

:

Closed
Kyle
Find us nestled in the heart of the Ascension Seton Hays Hospital block. We have easy drop-off and pick-up out front, and plenty of parking available.
1180 Seton Pkwy. Suite 200

Kyle

,

TX

78640
View Hours
Monday

:

8:00 AM

–

5:00 PM

Tuesday

:

9:00 AM

–

6:00 PM

Wednesday

:

8:00 AM

–

5:00 PM

Thursday

:

8:00 AM

–

5:00 PM

Friday

:

8:00 AM

–

5:00 PM

Saturday

:

Closed

Sunday

:

Closed
New Braunfels
Our office is located right at the intersection of North Walnut Avenue and Howard Street. Plenty of parking is available in our lot out front.
1099 N. Walnut Ave.

New Braunfels

,

TX

78130
View Hours
Monday

:

8:00 AM

–

5:00 PM

Tuesday

:

8:00 AM

–

5:00 PM

Wednesday

:

8:00 AM

–

5:00 PM

Thursday

:

8:00 AM

–

5:00 PM

Friday

:

8:00 AM

–

5:00 PM

Saturday

:

Closed

Sunday

:

Closed
Wimberley
We enjoy our rural setting in Wimberley. Find us near the corner of Sabino Ranch Road and Ranch Road 12 in the Wimberley Mountain Plaza.
14500 Ranch Rd. 12

Wimberley

,

TX

78676
View Hours
Monday

:

7:30 AM

–

1:30 PM

Tuesday

:

7:30 AM

–

1:30 PM

Wednesday

:

7:00 AM

–

1:30 PM

Thursday

:

7:30 AM

–

1:30 PM

Friday

:

7:30 AM

–

1:30 PM

Saturday

:

Closed

Sunday

:

Closed